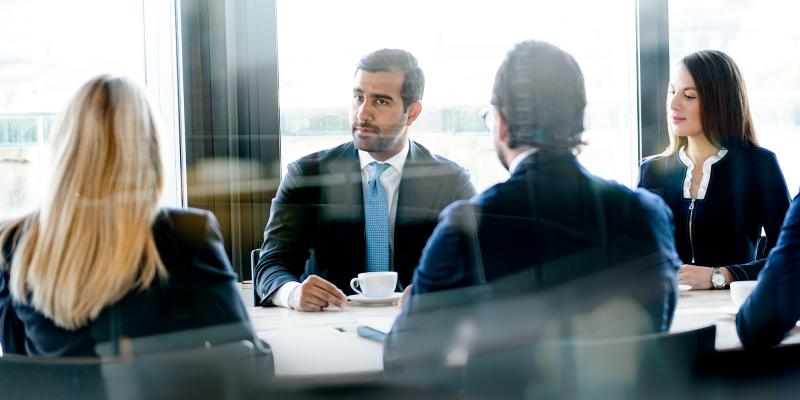 Equity Research analyst
Pareto Securities' Equity Research team includes ~40 professionals across our offices in Oslo, Stockholm, Frankfurt, and Zurich. To support our further growth in the Swiss market, we are seeking an Equity Research analyst to join our Life Science team.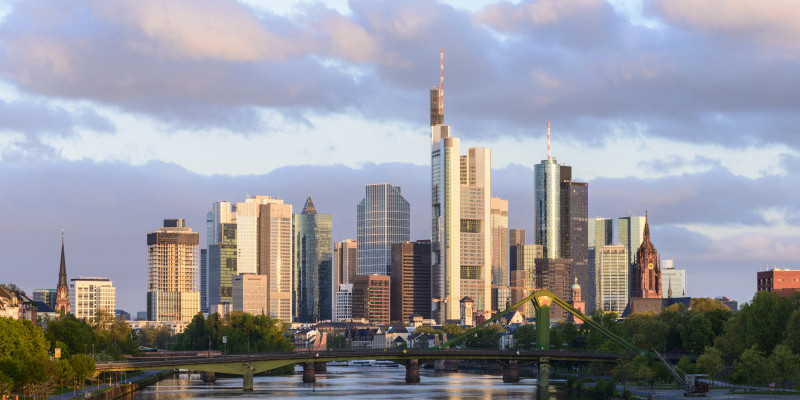 Intern Investment Banking
As an intern in Pareto Securities you will get unique insights into the day-to-day work of our Investment Banking department. You will be an integrated part of a sector team and actively engage in the ongoing processes.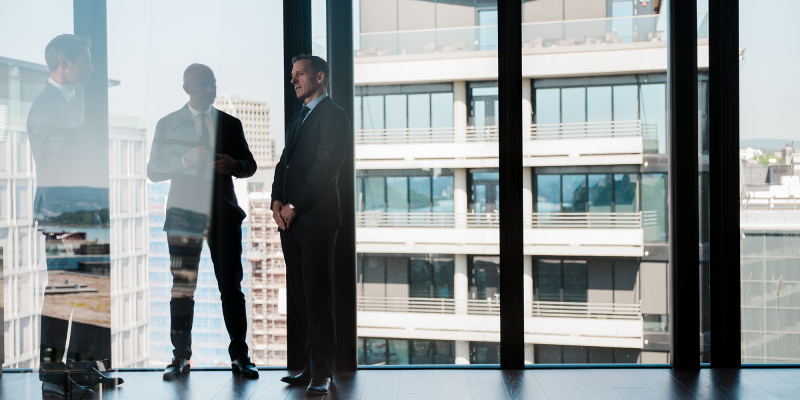 Investment Banking Frankfurt
To support the continued growth of our Investment Banking Team in Frankfurt we are looking for a talented and motivated individual with 0-2 years' experience
Contact us
Didn't find an open position?
We still want to hear from you
Our website uses cookies for statistical purposes. By continuing to use our website, you accept the use of cookies. More information.
OK